Event Details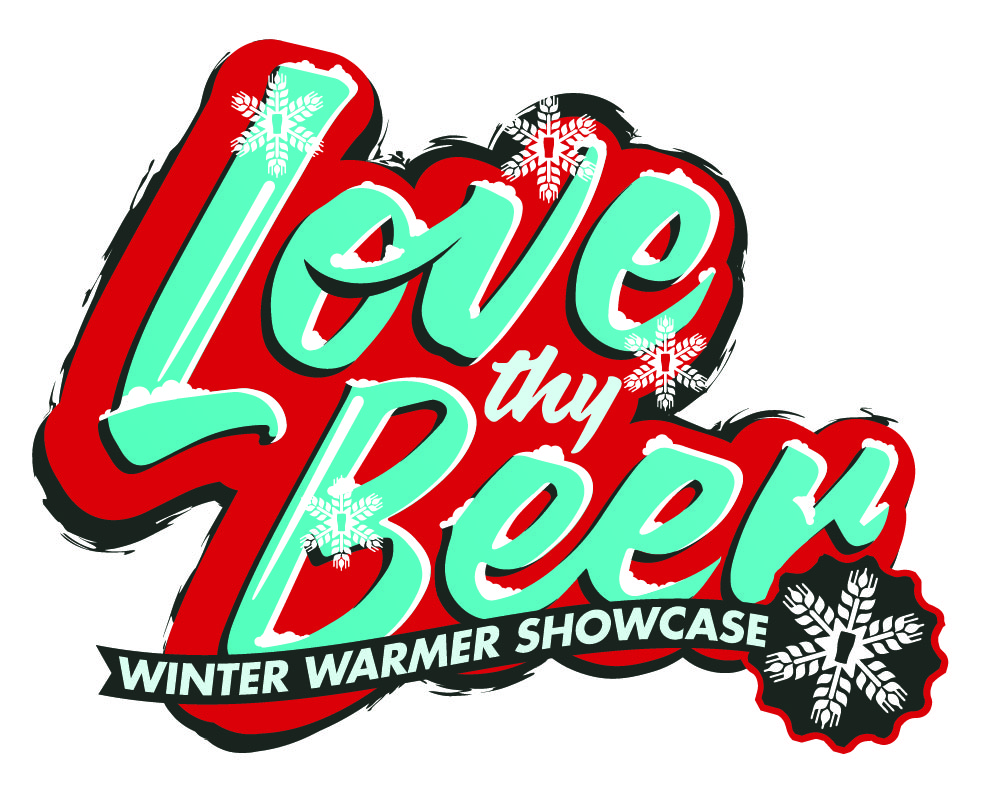 Join the Brewers Association of Maryland at Love Thy Beer, the signature event of FeBREWary: Maryland Craft Beer Lover's Month.
Love Thy Beer is an event for the ultimate craft beer enthusiast and will feature exclusive brews not found at your local beer shop.
In the true spirit of FeBREWary, attendees will get the opportunity to chat with the experts behind Maryland beer in an intimate setting over seasonal ales. Think: stouts, porters, winter seasonal, sours & anything out of the barrel!
The event will also feature a selection of specialty beers, brewed specifically for the month of FeBREWary, available to all attendees. Brewers are being challenged to come up with their own individual "Cupid's Curse" brew for YOU to taste and vote for as your favorite! Think: small batch & limited edition.
Enjoy tastings of some of our best winter brews along with light fare & live music by garage folk performer: Skribe. We hope you'll join us for this special occasion!
Click here for more details • Tickets are non refundable
When: Fri Feb. 16
6:00 pm - 10:00 pm

Address: 1 Veterans Place
Silver Spring MD,US 20910

Web: Visit Website