Event Details
Tax Basics for Small Business
Starting your own business, even if it's a side gig, is a great way of making extra money and taking charge of your future. But, with this great excitement and opportunity comes tax implications and responsibilities. Making sense of everything when filing your taxes is no walk in the park!
This workshop, presented by CASH Campaign of Maryland, will answer your questions about:
-Income tax vs Self-employment tax
-1099-Misc vs W2
-What record-keeping is needed for tax purposes
-What business expenses to deduct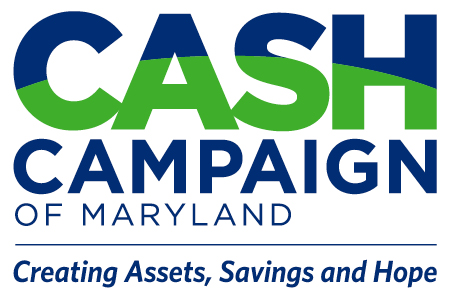 Free Event
//
Lo Básico de Impuestos para Pequeños Negocios
Empezar su propio negocio, incluso si sea trabajo de medio tiempo, es una buena manera de ganar dinero extra y encargarse de su propio futuro. Sin embargo, esta oportunidad y gran entusiasmo trae obligaciones de impuestos. ¡Entender todo con respeto a declaración de ingresos no es nada fácil!
Este taller, presentado por CASH Campaign of Maryland, sirve para responder a preguntas de:
-Impuesto a las ganancias vs. impuesto al trabajo autónomo
-1099-Misc vs W2
-Cuál tipo de registro es necesario para impuestos
-Cuál gastos de negocio se puede deducir
Evento Sin Costo
Inscribirse: Haga clic aquí para registrarse en español por el sitio web de LEDC
When: Wed Jan. 24
6:30 pm - 8:00 pm

Address: 900 Wayne Ave
Silver Spring MD,US 20910

Web: Visit Website