Event Details
BOOK LAUNCH AND CELEBRATION
Join us for a bipartisan reception celebrating Americans' shared values as we launch the results of TheChisel.com's new national research exploring all sides of the political debate--and demonstrating something almost unimaginable in 2018.
Find out where Right, Left, and Center agree on their #1 goals for 53% of the 34 issues surveyed.
When it comes to our ideals, aspirations, and hopes for America: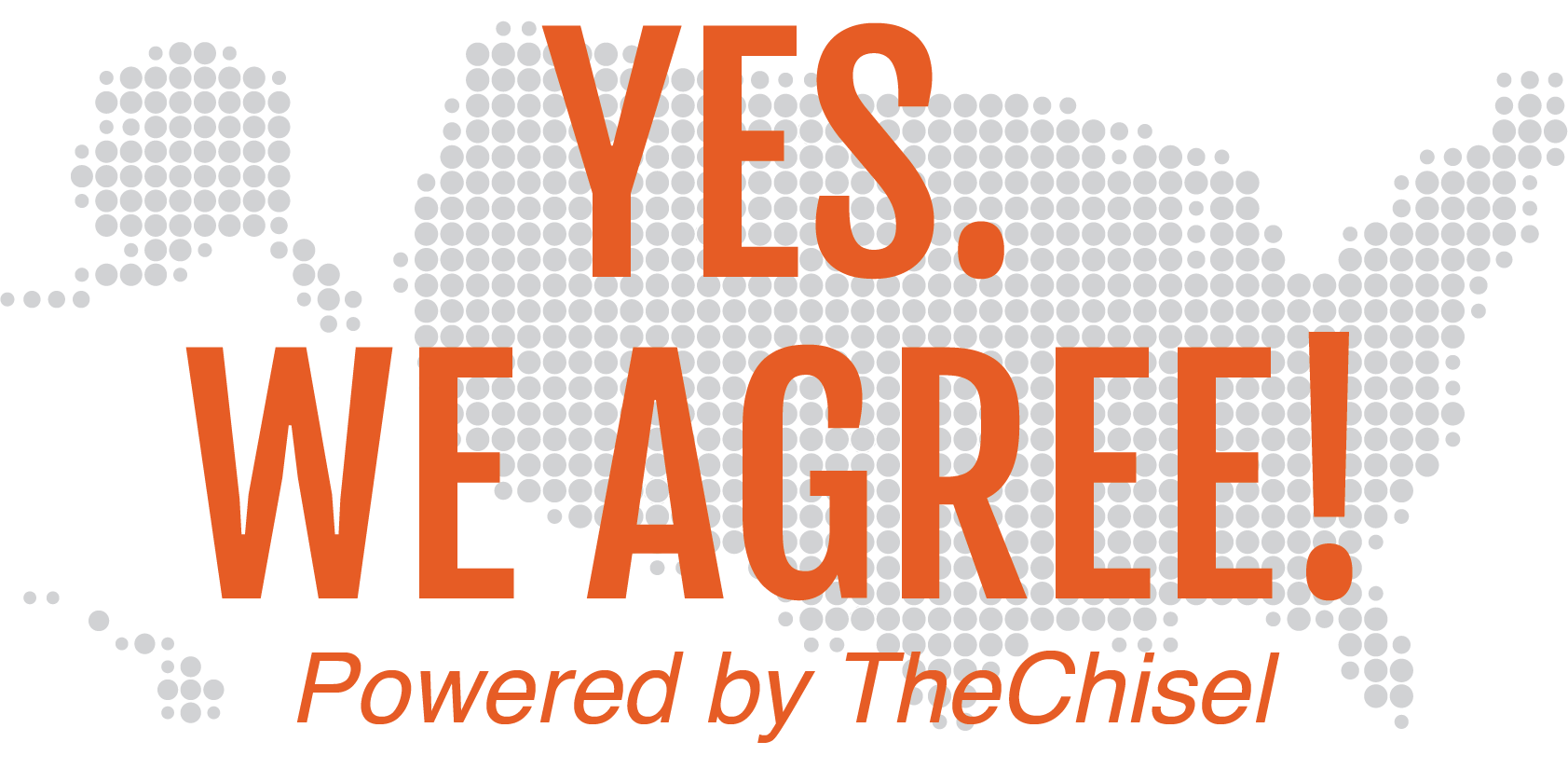 Mingle with Influencers
Meet with media, lawmakers, business executives, and policy experts on all sides of the political debate.
Enjoy wine, beer, soft drinks, and hors d'oeuvres.
Complimentary copies of What's Your American Dream? survey results book for the first 50 attendees.

Bring a guest - please register with their name included!
A photo ID is required at the door.
Meet our Bipartisan Coalition of Collaborating Partners
Across the nation and across the political spectrum, they represent 58 million Americans: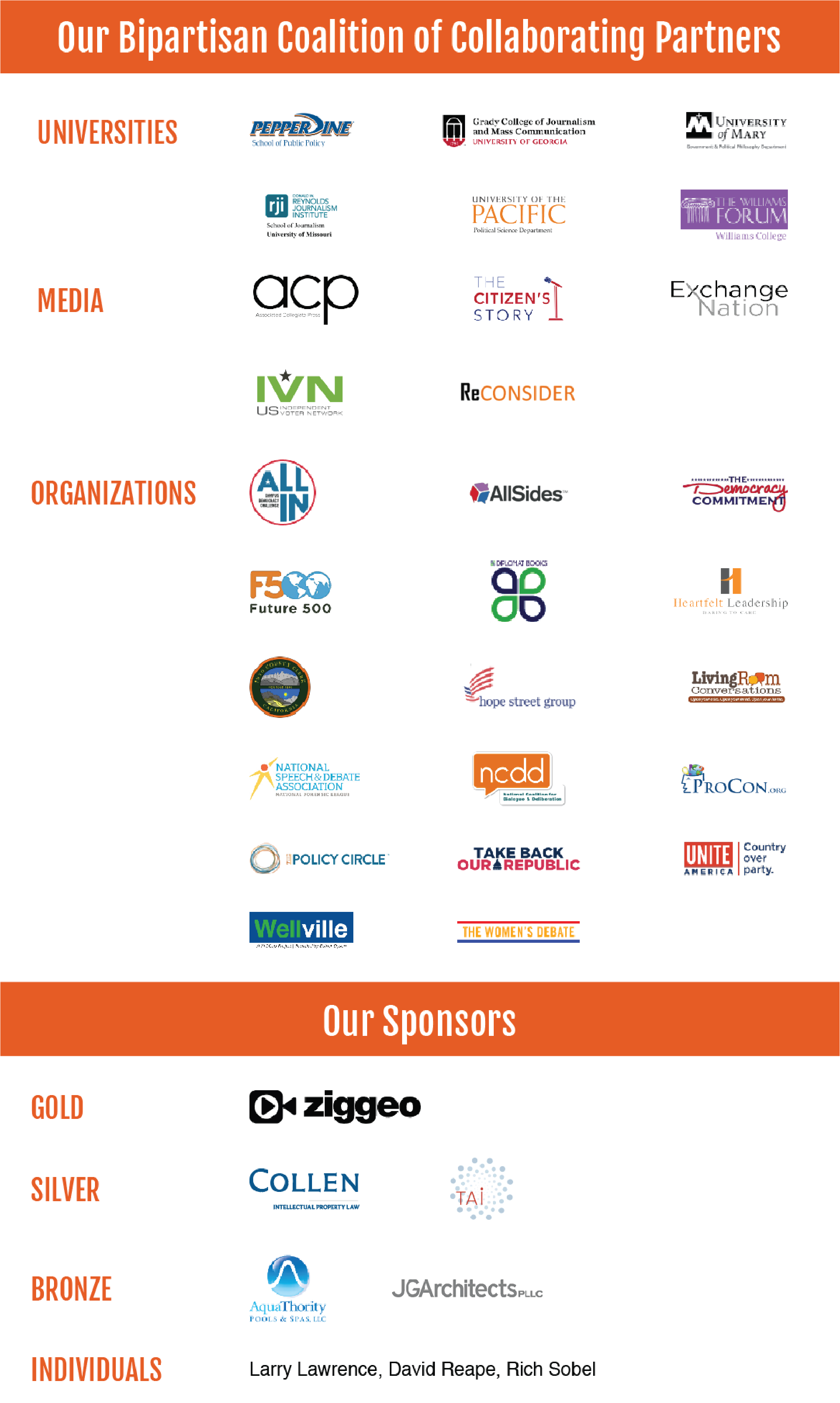 Want More Info?
Please contact Deborah at [email protected] or Cass at [email protected].


Register now!
When: Tue Feb. 27
6:30 pm - 8:30 pm

Address: First Amendment Lounge
Washington DC,US 20045

Web: Visit Website