Event Details
You are cordially invited to a Private & Exclusive Book Launch Party for Dr. Avon "Bonnie" Hart-Johnson, at the Edison Place Gallery

---
Author, Avon Hart-Johnson, PhD. Specialist in Issues of Mass Incarceration. Learn about DC Specific Issues related to Mass Incarcertion.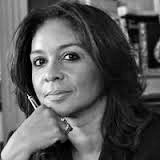 [5:00 - 6:00 p.m.]
Arrive by Metro, Gallery Place or Park in Building (premium parking onsite)
Join us for champagne & light fare and an evening of jazz. Browse the African American History art collection on display as well as choose from our prints* to add to your personal collection.
Our Master of Ceremony is Motivational Speaker and Renown Fitness Guru Trevin Green.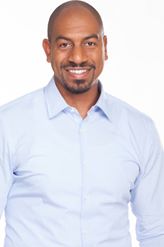 [6:00 - 7:00]
Mercy Morganfield, Moderator, President, Women's March, DC. and daughter of legendary Blues artist, "Muddy Waters," will host a Conversation and reading with Dr. Avon Hart-Johnson. Adding to the conversation will be a panel discussion on: "THE COLOR OF JUSTICE: STRENGTHENING THE BLACK FAMILY"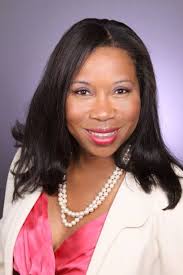 Featured Panel experts, below (to the left of Mercy): Ms. Tiffany Simmons, JD (Howard University);Dr. Geoff Johnson (DC Project Connect), & Tara Garrison, PhD Candidate and Louis Sawyer, Reentry Taskforce.

[7:00 - 7:30]
Q&A with Author, Book signing, Drawing for Door Prize To Follow.
***************************************************************
Book pre-orders can be obtained from Barnes & Nobel online, McFarland Publishing, or Amazon.com.
This Book is not just about incarceration. It is about the human experience. In African American Women With Incarcerated Mates, Avon Hart-Johnson, co-founder of DC Project Connect, and author of the acclaimed children's book: Jamie's Big Visit: Grownup Timeout and the handbook, The Symbolic Imprisonment of African American Women: A legacy of Mass Incarceration, once again turns our attention to "Big Issues" through her writing. Using her keen ability to help us to see ourselves in her narratives about the human experience, she, draws upon our humanity, empathy, and instincts for survival to understand the plight of women shamed by their mates' imprisonment. She challenges us to consider that mass incarceration is yet one more circumstance in our history, in which people are challenged to cope with emotional pain and loss. During the panel discussion the panelist will call upon the audience to find ways as a community can utilize collective efforts towards strengthening the Black family.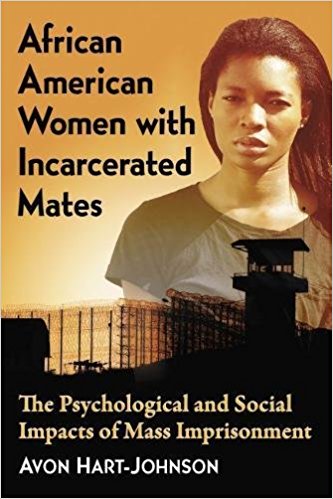 Onsite sales are limited to the first 50 people. Advanced orders purchased with your ticket can be picked up at will call and available for signature.
*All donations from print-art and event will benefit families and children adversely affected by mass incarceration and contribute to our mentoring program for women transitioning home from prison. Dr. Avon donates 100% of book proceeds to DC Project Connect.
When: Wed Feb. 21
5:00 pm - 7:30 pm

Address: 702 8th Street Northwest
Washington DC,US 20001

Web: Visit Website