Event Details
Join the Rotary Club of Dupont Circle for a fun afternoon of trivia, drinks, and most importantly, fellowship! Proceeds from this event will benefit The Dupont Circle Rotary Charitable Foundation's international project. Together we can provide 127 bikes to rural students in India to make the journey to school faster and safer. A bike is a simple tool that helps students achieve their dreams of graduation high school. (Contributions are tax-deductible!)

Join a team or create your own today (up to 5 participants per team!). Come for the fun, led by Trivia Masters Chad and Anne; leave feeling fulfilled, knowing that your contributions will positively affect the lives of others.
PRIZES!
First place team: $100 • Second place team: $75 • Third place team: $50

INTERESTED IN DONATING?
If you are unable to attend our event but are still interested in supporting our project, please select the donation button at checkout and enter the amount you wish to donate. Your generosity is greatly appreciated!
ABOUT VFF USA & BIKES FOR CHANGE PROJECT
The Vicente Ferrer Foundation USA empowers rural communities in India through comprehensive development projects led by villages. VFF USA is partnering with Narpala in Andhra Pradesh to help youth achieve their dreams of going to school. For high school students in the villages surrounding Narpala, a bike is all it takes to prevent them from being forced to drop out. A small $50 donation to purchase a bike for a rural student is all it takes to help rural youth have the opportunity to attend high school and achieve their dreams. www.vffusa.org

INTERESTED IN SPONSORING?
If you or your company are interested in being a sponsor, please select the sponsor button at checkout. Sponsorship of the event not only increases our ability to raise funds to support our footbridge project, but it also increases the visibility of your company and the community support you provide.
Sponsors will receive the following: representation of company/organization logo on the Dupont Rotary website, up to 5 free tickets to the event, recognition of your company/organization at the event, and day-of event signage.
THANK YOU TO OUR SPONSOR BLANK LABEL!
Anyone who buys a trivia ticket will receive a certificate for a custom made men's dress shirt via Blank Label Washington, DC. For just $25, you get to play trivia and get your fancy personally tailored lifestyle fix ($100 value).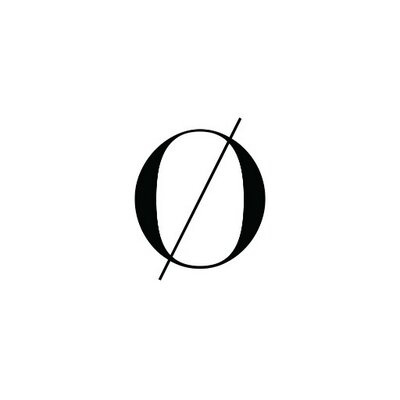 When: Sun Feb. 25
1:30 pm - 4:30 pm

Address: 2101 L Street Northwest
Washington DC,US 20037

Web: Visit Website