Event Details
Join us for our Work Design Pop-up Showroom!

Join us on Thursday, July 12 in Washington, DC for our Work Design Pop-up Showroom event! From 3:30-7:30pm you will have the chance to check out the latest and greatest products on the market at an awesome new building in a fun atmosphere! Small bites and drinks will be provided with your ticket purchase.

Please join us for this fun industry evening!

3:30-7:30pm Vendors, bars, and networking!
5:30-6:30pm Option to attend an AIA Course for Credit free of charge! Let us know if you plan to participate when you are purchasing your ticket.
AIA / IDCEC COURSE: This presentation focuses on the Global Color & Design Trends of 2018, as researched and identified by PPG's international team of color experts and specialists in North America, Europe, and Asia, in the areas of architecture, automotive, consumer products and aerospace. Throughout the creation of this work, our teams are constantly reviewing the information for evidence of a word or topic that conveys an idea that can be linked to each new trend. This year, that theme is CORE-RELATION.
An obvious play on the word Correlation, it indicates that there is a root relationship between all aspects of the whole: Connection, Optimization, Naturalism and Rebellion. The word CORE is highlighted separately to emphasize how deeply we, as consumers, feel connected to the underlying social and cultural ties of each theme. We feel them at our core or heart, and they compel us forward down new paths.
Some vendors include: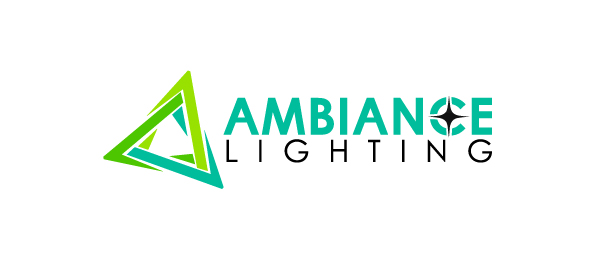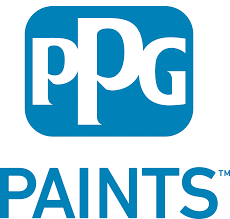 Join these companies and firms by signing up today! AECOM, Cooper Carry, Arlington Home Interiors, Fox Architects, Leo A Daly, Stantec, HYL, iStudio Architects, Bonstra, Interiors by Guernsey, Powers Brown, OTJ, MCLA, Eighth Day Design, FAA, FBI
If you are interested in being a vendor, please contact [email protected]

By purchasing a ticket to this event, you will also receive a free subscription to Work Design Magazine! Don't worry, if you are already subscribed, you will not receive double the emails.
When: Thu Jul. 12
3:30 pm - 7:30 pm

Address: 1901 N Moore St
Arlington VA,US

Web: Visit Website