Event Details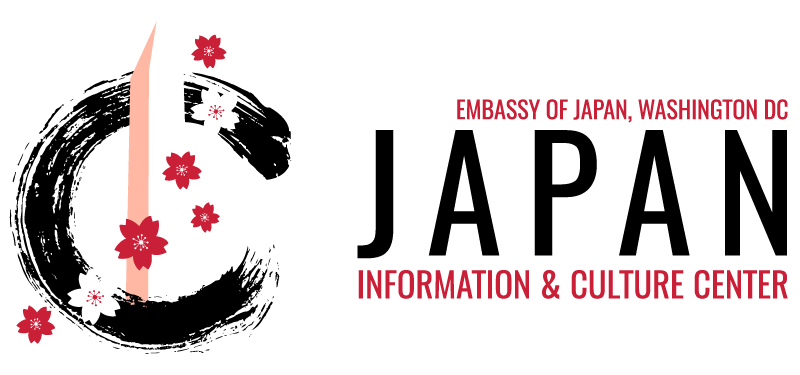 Fukushima Now: The Untold Stories

Image: "Koshidai Sakura Matsuri" © Fukushima Prefecture
---
Seven years have passed since the Great East Japan Earthquake that struck the northeast of Japan on March 11, 2011. While the economy, communities, and livelihoods of the people in the hardest-hit regions have rebounded strongly, there are still those who have been unable to return to their homes living as evacuees awaiting the reconstruction of their home regions.
For seven years, a research group from Fukushima University has been examining not only the damage from the disaster, but various aspects of its effects on the region, including food safety, community rebuilding, disaster prevention policies, and more.
Join us at the JICC for a video presentation and panel discussion with four professors from the Fukushima Research Group, who will discuss their research and views on the current situation of recovery in the damaged areas as well as reports from those who are on the "front lines" of community recovery. The panel discussion will be followed by a Q&A.
---
About the Panel
Ryota Koyama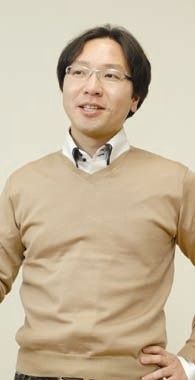 Ryota Koyama is currently a professor in the Faculty of Economics and Business Administration at Fukushima University. His background and research are in the systemization of radioactivity inspection for food products and steps to counteract reputational damage in Fukushima, Japan.
Naoya Sekiya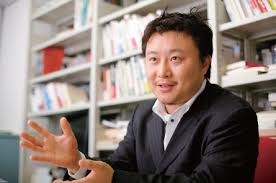 Naoya Sekiya is a specially appointed professor at the Center for Integrated Disaster Information Research, Interfaculty Initiative in Information Studies, Tokyo University.
Born 1975 in Niigata City. Graduated from Keio University, Faculty of Policy Management. He did his doctorate at Tokyo University Graduate School of Humanities and Sociology specializing in Social Information Studies. Sekiya was a research associate at Tokyo University Graduate School of Information, followed by and an associate professor post at Toyo University prior to his current post.
Sekiya's specialization is in Disaster Information Theories and Social Psychology. He commended research following the Tokaimura Criticality Accident (1999) and continues to research focusing on individual psychology, social phenomenon, evacuation, reputational damage, and nuclear disaster prevention.
Fuminori Tamba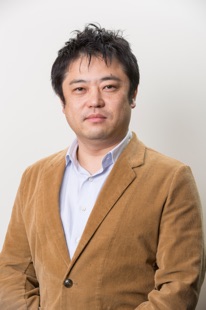 Fuminori Tamba is an associate professor at the College of Sciences at Ritsumeikan University.
Born in Aichi Prefecture. Doctoral program in Social Care Research at Japan Social Care University Graduate School (incompletion of program). Worked at an institute for the intellectually disabled in Nagoya city, followed by teaching occupations at technical schools and junior colleges. He has been an associate professor at Faculty of Administration and Social Sciences, Fukushima University since 2004.
During the Niigata Prefecture Chuetsu Earthquake (2004), Tamba was involved with the management by students and faculty of the evacuation center at Kyuyamako Shimura village. This experience opened up his involvement with disaster recovery. Six months after the Great East Japan Earthquake, Tsunami and Nuclear Disaster of 2011, Tamba conducted a survey on approximately 300,000 households who were forced to evacuate on a long-term basis, researching the displaced residents' daily life challenges.
Tamba also holds other posts: manager of Fukushima University Future Support Center's Community Recovery Planning Department, committee member of Namie and Futaba's recovery planning, and Committee Chair of Okuma's Second Phase Recovery Discussion
Akinori Shimizu
Akinori Shimizu is an associate professor at Fukushima University who studies law systems concerning nuclear disaster and nuclear safety regulations.
***
William Douglas Yuji McMichael
William McMichael was originally scheduled to attend by due to circumstances he will no longer be able to attend.
---
This event is free and open to the public, but registration is required for security purposes.
Program begins at 6:30 PM. Doors open 30 minutes prior.
No admission or re-entry will be permitted after 7:00 PM or when seating is filled.

Registered guests will be seated on a first come, first served basis. Please arrive early as seating is limited and registration does not guarantee guests a seat.
---
When registering you may receive an email asking you to "Activate your Eventbrite account" if you have never used Eventbrite before. It is NOT necessary to activate an account for you to attend this event and you may ignore this email from Eventbrite.

When: Tue Feb. 20
6:30 pm - 8:30 pm

Address: 1150 18th Street Northwest
Washington DC,US 20036

Web: Visit Website