Event Details
The Digital Assets Investment Forum connects digital asset gurus, technology pioneers and investors at this world leading blockchain event on Feb. 20th, 2018 in Washington DC, USA.
100+ attendees, 50+ investors, 30+ keynote speakers, 5+ sessions and exclusive dinner with investors.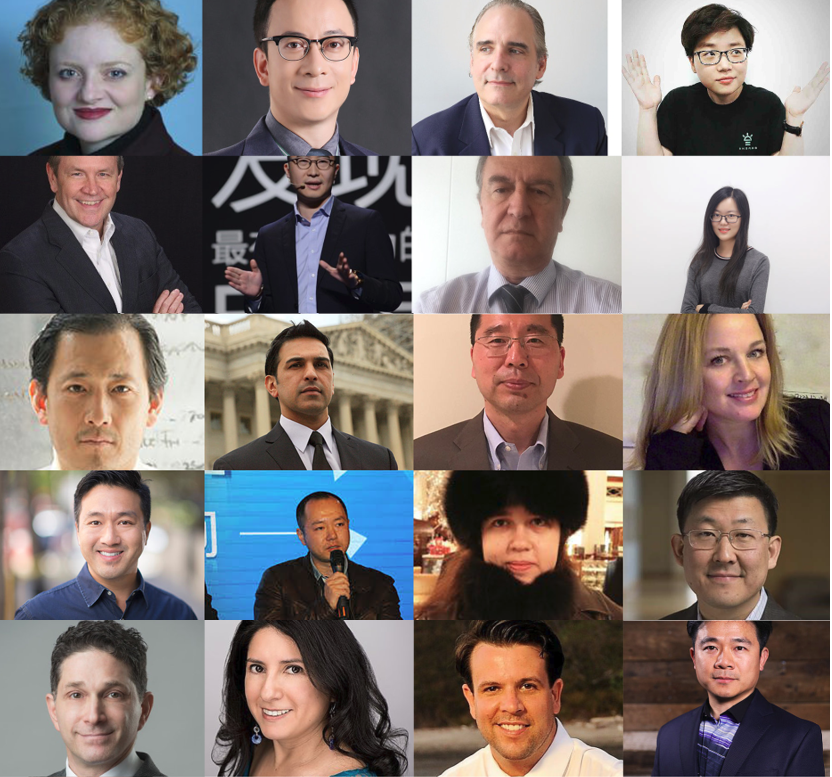 Click here: www.blockchainaccelerator.co and save your seats at an early bird rate. For more information, please contact us at: [email protected]
Sessions Include
Blockchain Shark Tank- Pitch Competition

Plenary

Session: Investing Digital Assets
Blockchain based energy asset management
Digital Asset Investment: Compliance and standardization
Blockchain for Impact Workshop
There are a limited number of sponsorship opportunities available.
We are also looking for promising blockchain start-ups to pitch at the event.
If you would like to recommend speakers for this and our future events, please feel free to reach out to us at: [email protected]
When: Tue Feb. 20
1:00 pm - 8:00 pm

Address: 1300 Pennsylvania Ave NW
Washington DC,US 20004

Web: Visit Website