Event Details
Discover In Storytime: The Importance of Knowing and Telling Your Story.
Join us at Bump N' Grind coffee shop for an evening of networking, energizing dialogues, and an interactive visual and auditory storytelling experience with our two special guests: Amina Rahman and Veronica Greenwell.
Amina will be providing us with an explorative and interactive gallery show, while Veronica will be sharing her passion and stories about being a life and health coach.
If you will be attending please register, as we have limited space. If you have any questions or would like to be a guest auditory or visual storyteller, please email us at [email protected]
Amina Raham: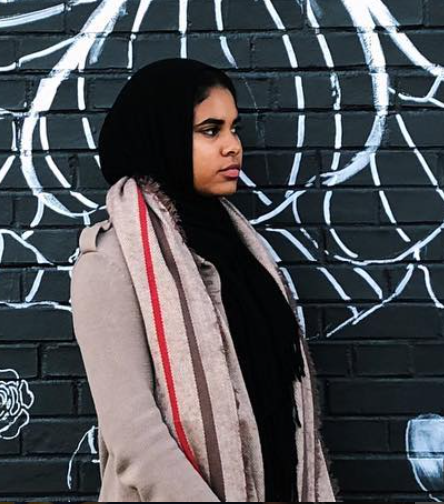 Amina Rahman is a junior at the University of Maryland. She is majoring in studio art with a potential minor in art history. She is an after-school art teacher and also a graphic design mentor. She loves to experiment with different types of medium but her favorite types to work in are digital and 2D.
Amina's favorite themes to touch on in her work are places and space. She loves to observe and appreciate the world around her and then translate that through her work of exploring and abstracting landscapes. In her free time she enjoys reading, watching movies, and drinking anything caffeinated.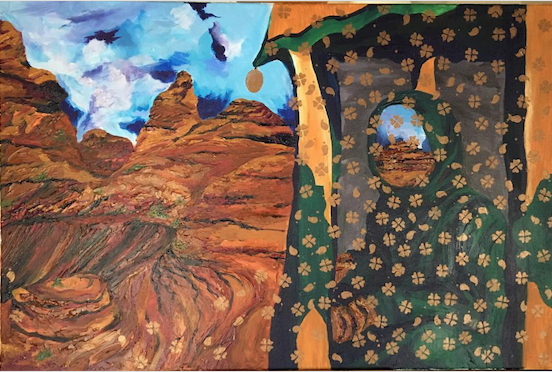 Veronica Greenwell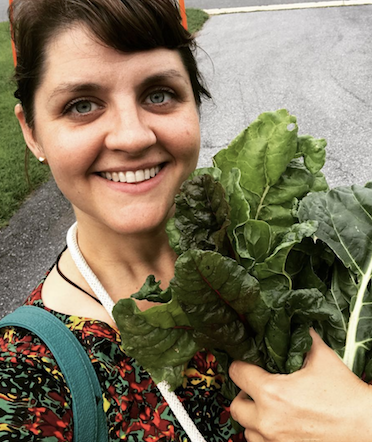 Veronica Greenwell is a Lifebreather and Health Coach. She's the founder of Lifebreather, an organization that brings clarity, health and courage to people who love hard and give it all they've got in life.
She's is the author of Sorrow to Joy: What Mary Teaches Us and has been featured on Our Eczema Story, and as a guest mentor in Her Soul Purpose. She has worked as a Childbirth Educator and Doula. She has a MS in Public Health and a BS in Exercise and Sports Sciences. She is a District Manager and Independent Consultant with Arbonne International.
Mother to 3, wife to a Fibro-warrior, and daughter, Veronica has overcome postpartum depression, PMS, severe eczema and allergies, and childhood trauma. She believes that intentional stewardship of our lives allows us to find and love our best selves. She seeks to give her best self to the world. She is a Lifebreather who loves hard and with all she has.
Her mission in life is to help you take care of you, so you can take care of everything else.
When: Sat Feb. 17
6:00 pm - 9:00 pm

Address: 1200 East West Highway
Silver Spring MD,US 20910

Web: Visit Website