Event Details
President's Day Weekend Event at Cattail Studio!
Several times a year we do an art nude photography "Special Event" featuring a location, props and of course great models!
Mardi Gras Masks, Beads and Capes
3 Models / 3 Scenes
A Smoke Machine and colored gels
Our own special "Muse Juice" on the stove and a fire in the fireplace...
With a Mardi Gras, Carnival Masquerade Ball theme, we will have 3 great models (Chikara, Melissa and Natalya) rotating through different areas of the studio staged and with lighting as a Burlesque Dance Hall, a Fetish Room and an Courtesan's Boudoir. Each group of 3 photographers will rotate through each set, with each model. All designed to get great images and have a memorable photo shoot!
The models' portfolios can be seen at: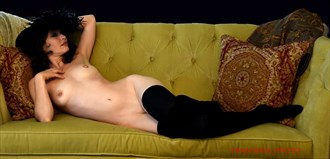 Chikara - https://www.modelmayhem.com/chikaramoth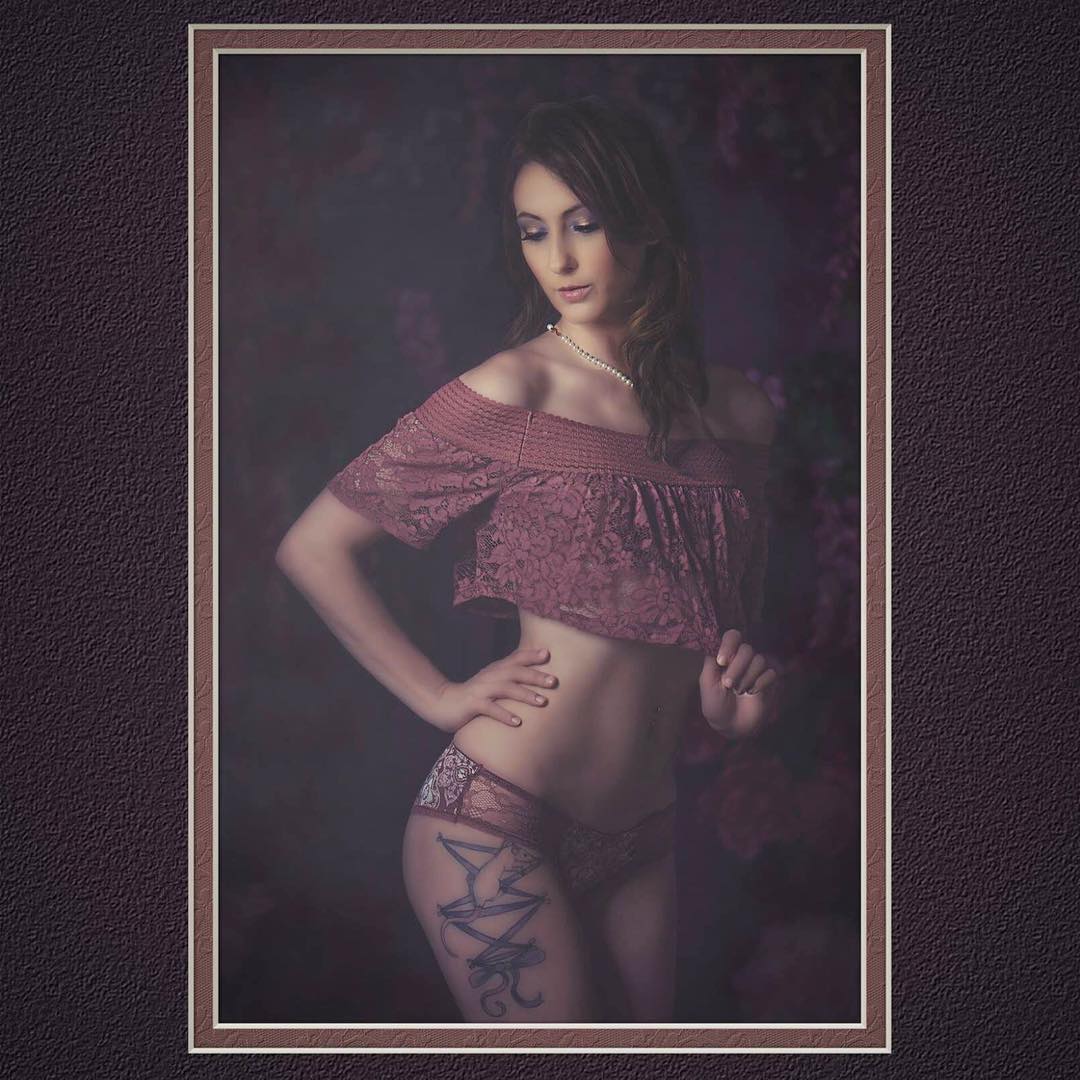 Melissa - https://www.instagram.com/thatdarn_foxx/ (Photo Supplied by Model)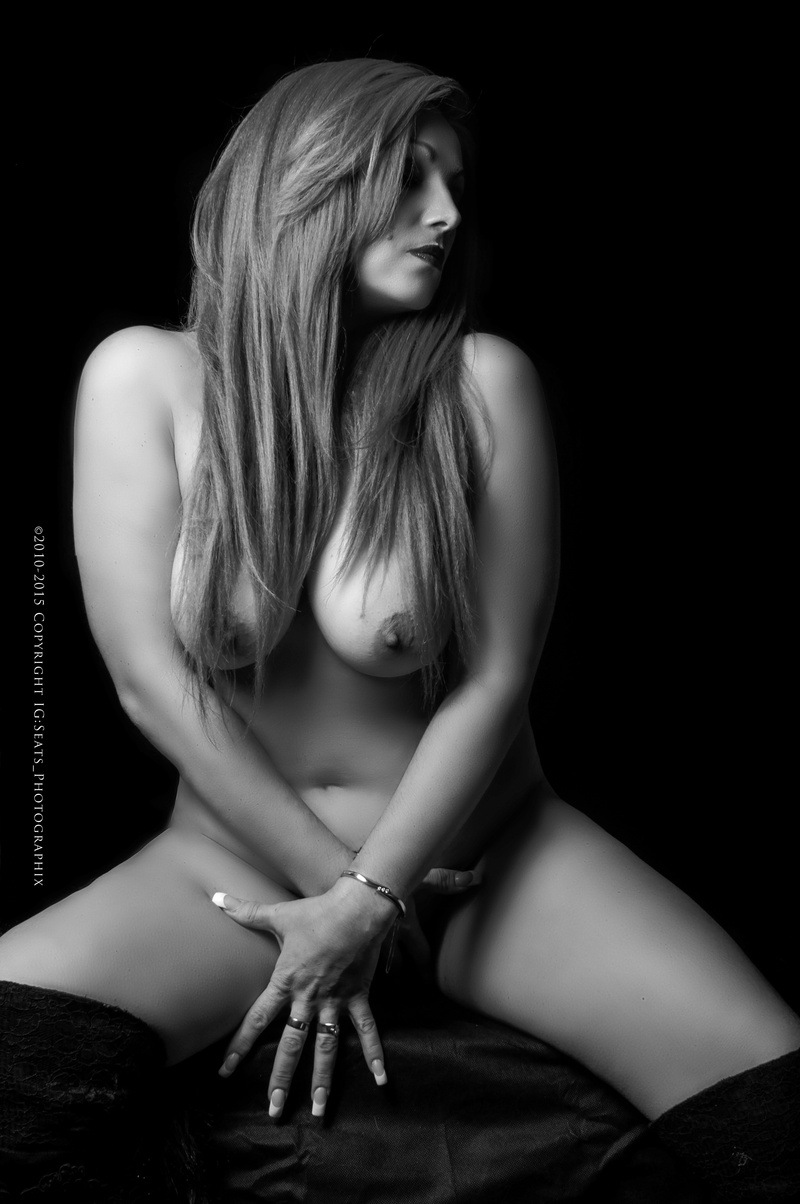 Natalya - https://www.modelmayhem.com/NATTA (Photo supplied by model)
Venue: The workshop will be at Cattail Studio, near scenic Deale, MD, an hour from downtown Washington D.C. or Baltimore, on the Chesapeake Bay. The studio address with be provided to when you RSVP.
For more information about the venue visit: https://www.facebook.com/TheCattailStudio/
Images may be submitted to our new Ezine "Reflections"
Workshop Fee: $150 (Model Release and use of Pocket Wizard included in fee)
Model 1 on 1 Sessions: After the event $125/hr or $60/30 minutes.
Workshop Reservation Fee/Deposit of $50 Required.
Workshop Participation: Limited to 12 photographers.