Event Details
New Target:
From active duty to serving the community… How do the skills learned in the military translate when changing teams, companies or communities?
However you serve, setting NEW TARGETs creates challenges that require focus, listening, understanding, and communicating. How do we learn the language of the new tribe?
Storytelling and action are universal elements that not only shape but transcend team and self.
On May 17th at Vinson Hall Retirement Community in McLean, VA, join us for a TEDxTysons after-work salon as we set NEW TARGETs.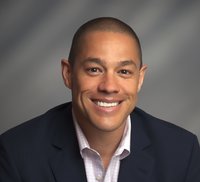 Michael Morales - Host
Unapologetically curious, Michael Morales is passionate about asking great questions. A career Air Force pilot, Michael Morales has spent his career advising political and military leaders globally.
He recently served as a White House Fellow and Senior Advisor to the head of the U.S. Small Business Administration across two administrations, where he led a major strategic partnership with the tech sector and worked as the policy lead for Puerto Rico. Before that, Mike served as a squadron commander in Kabul, Afghanistan, leading a multinational combat flying advisory team responsible for the development of the entire Afghan Air Force airlift capability. Mike serves on the advisory board of CivikOwl, a tech startup focused on exposing fake and biased news and providing high quality perspectives from across the political spectrum.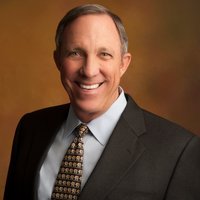 Vice Adm Cutler Dawson
Vice Admiral Dawson was named president/CEO of Navy Federal in 2004. During his tenure at Navy Federal, membership has increased by more than 200%, and assets have grown by nearly 300%.
Navy Federal has been named to FORTUNE'S 100 Best Companies to Work For ® eight times and has been ranked tops in Forrester Research's Customer Experience (CX) Index for two consecutive years.
Mr. Dawson's naval career as a surface warfare officer spanned 35 years including command at sea of four ships, a carrier battle group, and the U.S. Second Fleet. In 2017, he received the distinguished graduate award from the Naval Academy Alumni Association.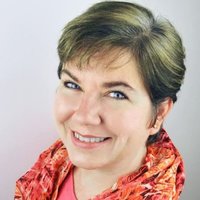 Audri Beugelsdijk

Audri Beugelsdijk is the Vice President of Survivor Services for the Tragedy Assistance Program for Survivors (TAPS). She oversees operations of immediate and long-term survivor support including the National Military Survivor Helpline, Survivor Care Team, Peer Mentor Program, Online Community, and Youth Programs.
Audri holds both bachelor's and master's degrees in psychology, with advanced training in grief and through the Association for Death Education and Counseling. Her work is a testament to her passion for the TAPS mission and her desire to offer a place of gentle understanding, comfort, and healing to bereaved military families. Through her dedication, Audri, a Navy veteran herself, honors the life of her first husband, CTRSN Jason Springer, USN.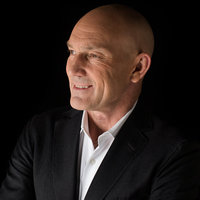 John Foley


John is a former lead solo pilot of the Blue Angels and a top 10 in demand keynote speaker with expertise in the power of gratitude and building high performance teams.
With the Blues, John consistently performed in an extreme, high-stakes environment, flying at speeds of more than 500 miles per hour in formations as close as 18 inches apart. To survive, he relied on the Blues' culture of high trust and leadership.
John employs those intense flight realities as a metaphor to motivate teams to reach their highest potential and empower organizations to sustain excellence under dynamic change on stages around the world.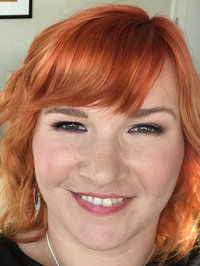 Jenny Pacanowski
Jenny Pacanowski is a poet/combat veteran/public speaker/writing workshop facilitator. She has been featured in The Washington Post, The New York Times and Humans of New York. Jenny facilitates writing/performance workshops for veterans and their family members. She has founded two projects including, FVET: Female Veterans Empowered to Transition and Writing for you; Camaraderie, Creativity and Community.
She collaborates with Impact Theatre, Aquila Theatre, One Fight Foundation, Ithaca College, Syracuse University, Poetic Theater Productions including other organizations.
Jenny creates smoother reintegration for veterans through writing and theatre programs to facilitate lowering the suicide, homelessness and addiction epidemics that plague our veterans.
When: Thu May. 17
5:00 pm - 8:00 pm

Address: 6251 Old Dominion Dr,
McLean VA,US 22101

Web: Visit Website