Event Details
THE PROBLEM
Misinformation, and increasingly disinformation, is distorting people's ability to make sense of the world around them, threatening the democratic process around the globe. While not a new phenomenon, the problem is compounded by both the speed that information travels in our networked world, and the technological and cultural "filter bubbles" that we live our lives in. This is a problem that impacts all of us.
ABOUT MISINFOCON
We are a community of people focused on the challenge of misinformation and what can be done to address it. Our physical gatherings seek to strengthen the trustworthiness of information across the entire news ecosystem: journalism, platform, community, verification, and reader experience.

We bring together participants from different backgrounds because our goal is to connect leaders and catalyze actionable steps on how the various sectors can work together.
Check out our site here.
WHAT TO EXPECT
Building on the strength and momentum of our first three MisinfoCons in Boston, London and Kyiv, we're thrilled to announce that MisinfoCon 4.0 will be hosted in our nation's capital: Washington, DC. Brought to you again by the Hacks/Hackers Foundation, this event is generously funded by the Knight Foundation, Craig Newmark Philanthropies, the Mozilla Foundation and SAGE Publishing - and it will be held in the beautiful Newseum. Though we are still focusing on our three main tracks used in London and Kyiv - media/information literacy and critical thinking, geopolitical responses to misinformation, and data/metrics - this two-day convening will have a particular emphasis on identifying policy and regulatory methods of fighting misinformation. Like Kyiv, we will break into small groups to formulate ideas and then present these to the entire audience.
And, as always, there will be a robust lineup of key luminaries to provide us with critical insights into the field.
Stay tuned for more info very soon!
HOSTED BY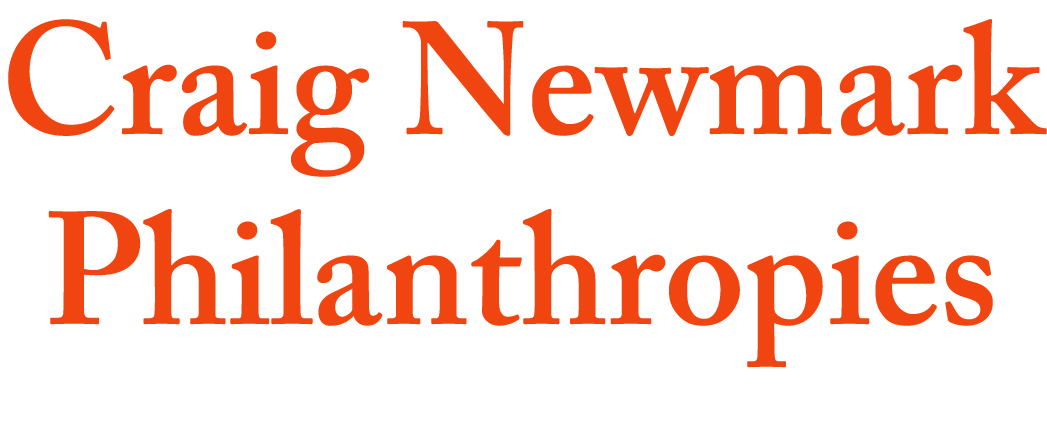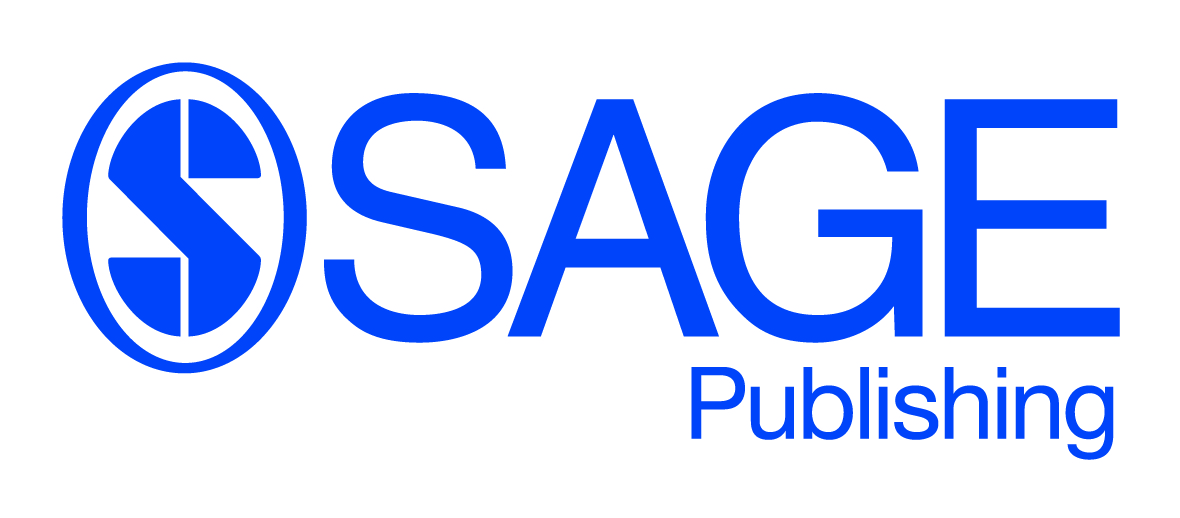 When: Monday, Aug. 6 - 1:00 pm
to
Tuesday, Aug. 7 9:00 pm

Web: Visit Website