Event Details
One Ticket Remains as of 8:00AM on Sat, July 28
Join Party DC as we ride in style to our "Corks & Suds" Party at the beautiful Blue Valley Vineyard & Winery in Delaplane, VA (out near Gold Cup) - mountain views all around!
Buses leave Ireland's Four Courts in Arlington at 10AM; leave Blue Valley at 5PM
Bus Trip package includes the following:
* Luxury bus transportation to/from Blue Valley (buses equipped w/ A/C, DVD, and restroom) *
* Complimentary Admission into the Party/Winery *
* Large Outdoor Patio w/ seating for our bus trip guests – we also have use of all public space at Blue Valley *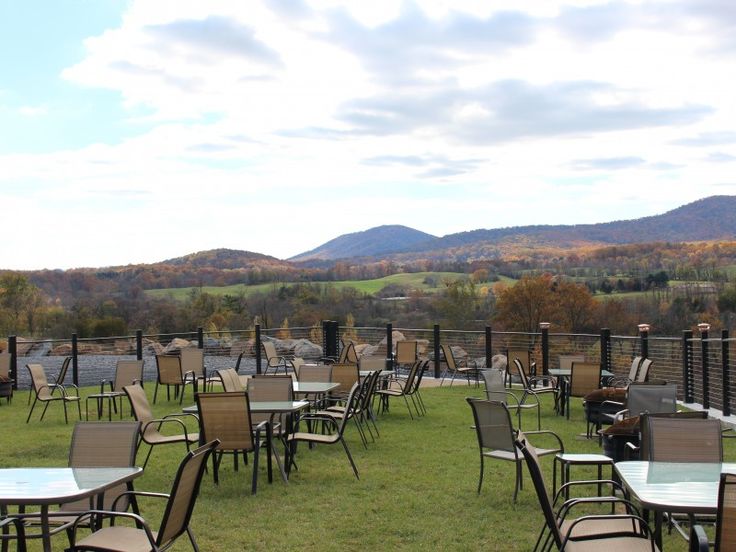 * 10% Discount on bottles of wine (on-site or to go) *
* Available Wine Tastings at Blue Valley *
* Live Music from 2 great bands & a DJ - A Dub & the Foundation (reggae), Eddie's Mom Band & DJ Vino *
* Pre and Post parties at Ireland's Four Courts with specials (pre-party & guest check-in start at 8:30AM) *
* A variety of beer available for purchase (discounted for Party DC Bus Trip guests) *
Tickets just $39.99
Bus Location/Restaurant:
Ireland's Four Courts (in Arlington & on the Metro Orange & Silver Lines)
Buses only depart once (10AM from Ireland's Four Courts; 5PM sharp from Blue Valley).
All ticketholders must register at Ireland's starting at 8:30AM
This is a 21+ event - a proper, government-issued, picture-ID w/ date of birth, as well as your scannable EventBrite ticket, are required. No one under 21. or without their scannable ticket will be admitted.
For More Info, Visit www.PartyDC.com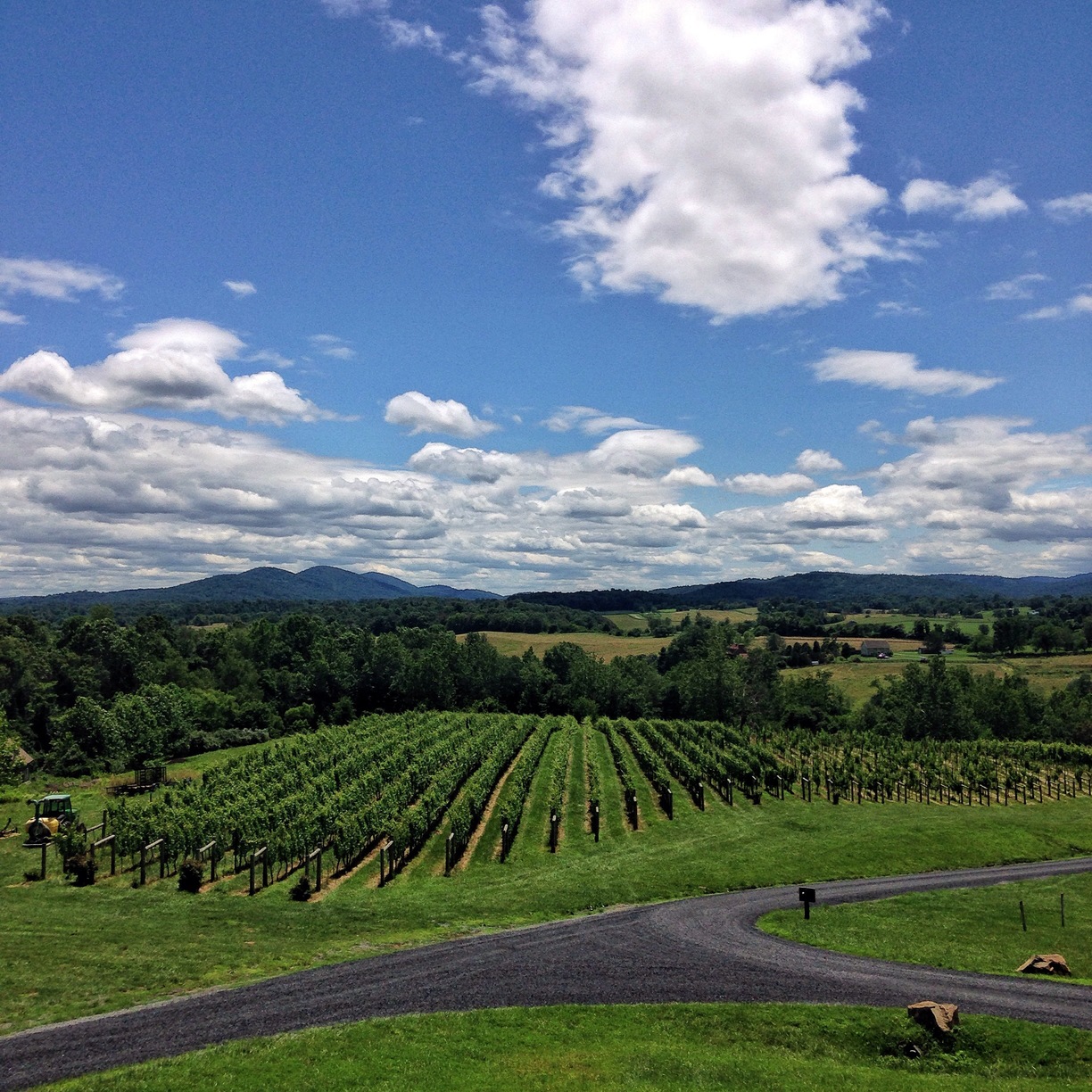 FAQs:
1. What can/should I bring for the event?
Please bring your proper, Government-issued picture ID w/ date of birth and your scannable Eventbrite ticket.
Into Ireland's Four Courts: No outside alcohol allowed, please
On the Bus: Any food or beverage that you wish - as long as it does not take up seat or aisle space (there is overhead storage for items - limited space). There is also a large cargo area underneath each bus for coolers, folding tables/chairs, etc. No pets
Into Blue Valley: no alcoholic beverages allowed
3. What's the refund policy?
There are no refunds for this bus trip - all sales are final
4. Is it ok if the name on my ticket or registration doesn't match the person who attends?
Ticket purchasers do have the ability to change the name/tranfer their ticket(s) - as long as your ticket scans properly, the name on the ticket does not matter. The name on the ticket would matter, however, if there was a problem in scanning, or any other on-site ticket issue, as we can only deal with the ticket purchaser in those instances.
When: Sat Jul. 28
10:00 am - 5:00 pm

Address: 2051 Wilson Blvd
Arlington VA,US 22201

Web: Visit Website