Event Details
~CANCELELD: Due to all the rain we have had cancelled this event :( :(~
Heineken & Brightest Young Things Invite You To:
Heineken AfterWork: Rooftop Silent Disco Round 2!

So LAST SUMMER we threw a pretty awesome Heineken AfterWork on the roof of Embassy Row Hotel (check out all the pics) , and it was so fun we are doing it again! Get ready to join us for a CHOOSE-YOUR-OWN-ADVENTURE SILENT DISCO & HEINEKEN PARTY on top of DNV Rooftop.
~BONUS: we'll have a Heineken glazed BBQ bar with food available for purchase!~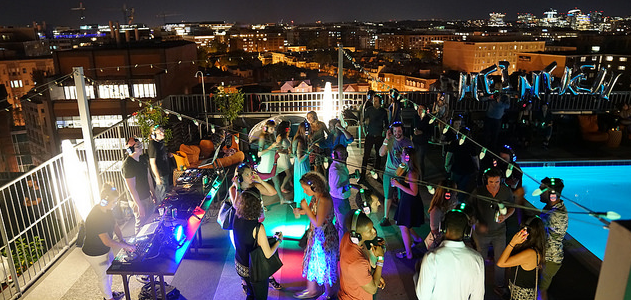 By your own musical adventure with three dj's to choose from + first 50 people in the door get a free Heineken brew!
Then it's $5 Heinekens all night long while you dance on top of the DNV Rooftop!
~~~ Croosh Deets ~~~
July 31st, 6:00pm
DNV Rooftop
1155 14th St NW
Washington, DC 20005
21+
#HeinekenAfterWork
ABOUT DNV ROOFTOP
DNV Rooftop is a local bar favorite for live music, weekend brunch al fresco, and sweeping views of Washington, D.C. Lead bartender Justin Golash allows his cocktail creativity to run wild with summer imagination, providing guests with refreshing drinks for outdoor socializing. Tasty bar bites accompany these cocktails made with whimsical flair. Positioned on the top floor of the Kimpton Donovan Hotel, DNV Rooftop offers one of the best views of D.C.'s historic Thomas Circle. For more information, call 202-379-4366 or visitwww.zentanrestaurant.com/dnv-rooftop/the-roof. The bar is located at 1155 14th Street, NW, Washington, DC, 20005; is open seven days a week during the warmer months of the nation's capital; and offers private-dining services. Follow DNV Rooftop on Facebook and Instagram.
Capacity is limited / RSVP required / RSVP does not guarantee admittance // Arrive early
**Wireless headsets are limited and will be available on a first come first serve basis only. Participants are required to have a valid government issued ID for headset pick-up as a collateral. IDs will be taken in exchange for the headphones. Return the headphones, Get your ID back. As simple as that!
***Please note that once in your possession, you are fully responsible for the headsets. Any headsets damaged, or failed to be returned, will be charged for at the rate of $125 per set.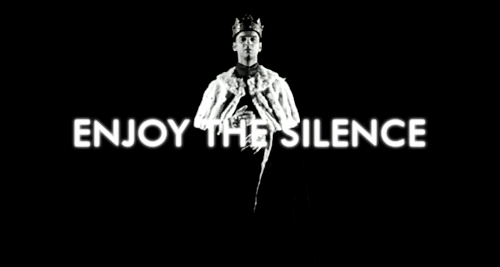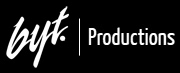 When: Tue Jul. 31
6:00 pm - 8:00 pm

Address: 1155 14th St NW
Washington DC,US 20005

Web: Visit Website