Event Details
Friday Night Artist Series Classes
Come learn and create on Fridays at Sew Creative Lounge! Every Friday a local artist shares their craft and teaches a 3 hour workshop from 6-9pm. Check out the schedule below!
Quartz Crystal Wire Wrapping with Susan Duncan Friday, July 27th 6-9pm
Participants will learn to wire wrap quartz crystals so that they can wear them as pendants. At the end of the Class, participants will have a finished pendant that they can wear immediately. The energetic properties of quartz crystals will be discussed, as well as how to care for quartz crystals.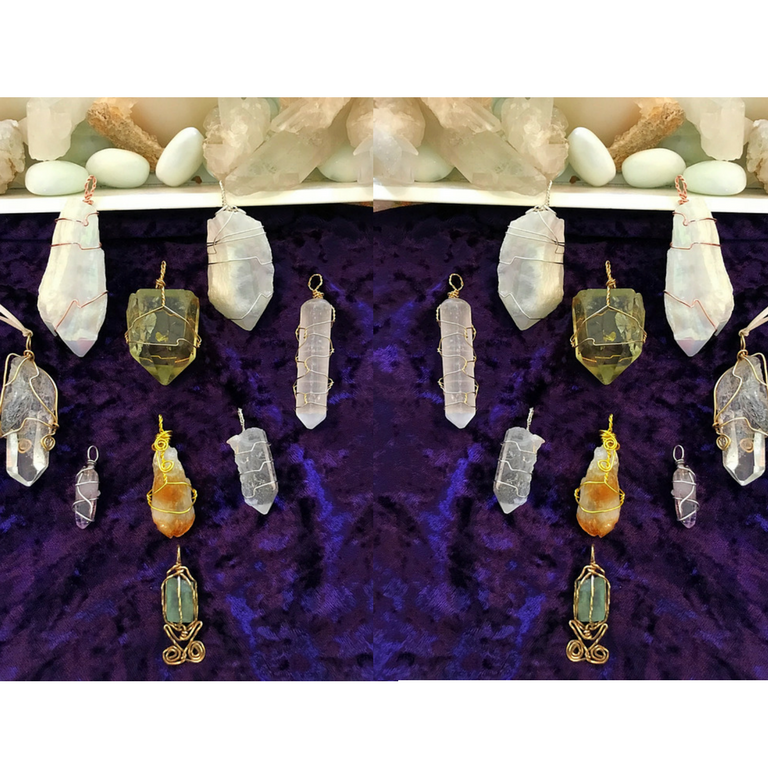 Artist Biography
Susan Duncan has been working with crystals and gemstones for over 24 years, and she creates crystal and gemstone jewelry through her company Crystalight Designs. Further, she has taught numerous healing classes and workshops specifically on crystals, chakras, herbs, colors, and spirituality.
---
Wine and Waist Beads with Nyla Elise Friday, August 3rd 6-9pm
Join us for an evening of sisterhood and positive vibes. Sip wine while stringing beautiful beads for your very own one of a kind waistbead. Whether it's for expressing self love, sensuality, womb healing, weight watching or spiritual reasons, learn about various colors and their symbolism to adorn your body.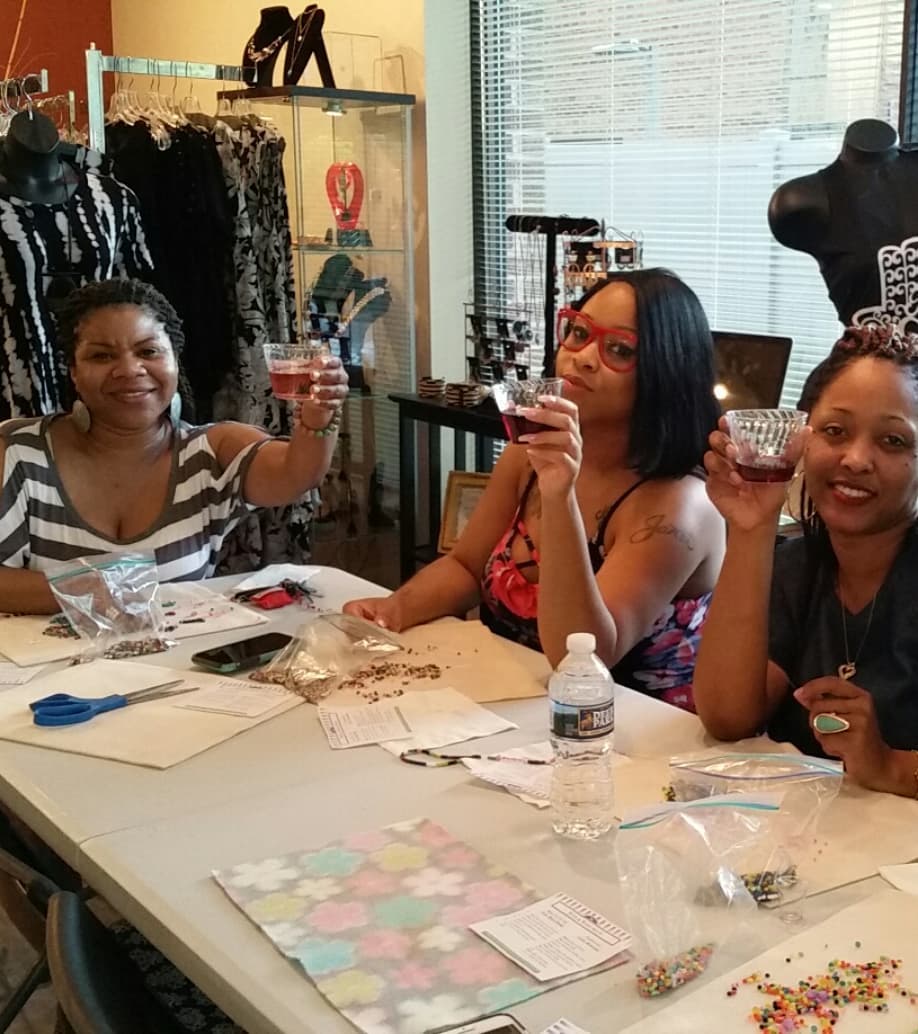 Artist Biograhy
Nyla Elise is the owner of Figure 8 Strategies LLC, a health and wellness company with a focus on healing women. As a nutrition educator, belly dancer, henna artist and all around creative, she uses various creative mediums to encourage and support other women in their health and wellness journeys.
---
---
Anient Henna with Oluwatoyin Tella Friday, August 10th 6-9pm
Ancient Henna l Natural Hair Care Condition to Color workshop is an experiential class on the varied uses of henna and indigo for all hair types. Participants will learn the historical significance of henna, its use on hair from conditioner, moisturizer, and strengthener will be explored. The participant will create their very own henna mixture for their hair needs as well as witness a live henna/indigo demo. Indigo as it relates to naturally dyeing grey hair black will be explored as well. Each participant will have access to a natural hair dye kit and all materials are provided.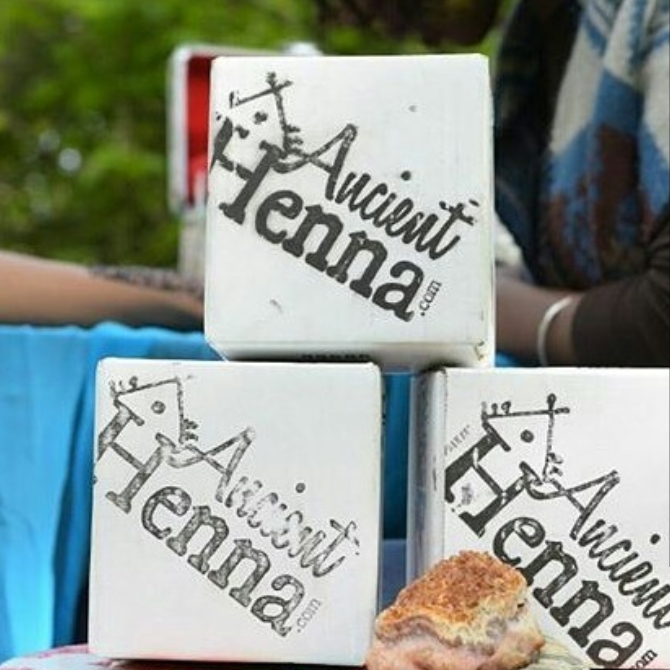 Artist Biography
Oluwatoyin Tella is the head artisan at Ancient Henna. She has been doing henna for a decade. Her works have adorned full Bodies, canvases, as well as hair and anything that will take the dye. In 2017 Ancient Henna Box I Natural hair-dye KIT was launched and is selling out everywhere it is made available.
---
Bead Embroidery Basics with Mylah Garlington August 17th 6-9pm
Students will learn basic bead embroidery stitches: backstitch, basic edge stitch and picot edge stitch. They will complete the process of backing and edging their piece for a finished look as well as attaching a simple bail. Student should be able to thread a hand needle.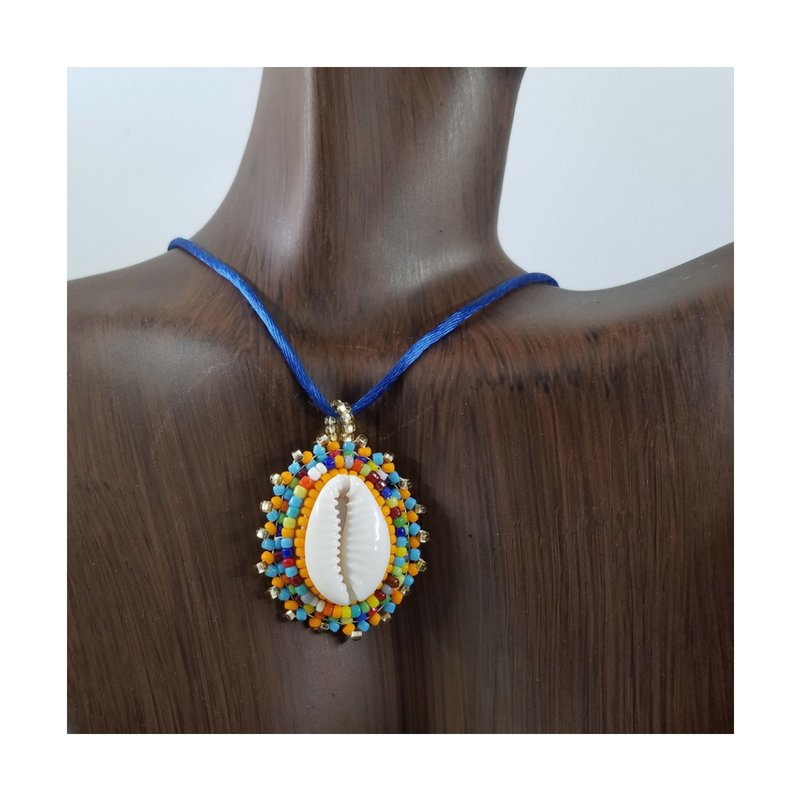 Artist Biography
Mylah has experience with many crafts including sewing, crochet, leather tooling, and woodwork. Her most recent focus on beadwork integrates her other skills to create unique works of art and jewelry design.
---
Intro to Soap Making with Thea Brown-Dennis August 31st 6-9pm
Come join Thea Browne-Dennis of Alsi Pure Natural Body Care and learn the basics of cold process and melt and pour soap making. We will create individual soap recipes for you to try at home.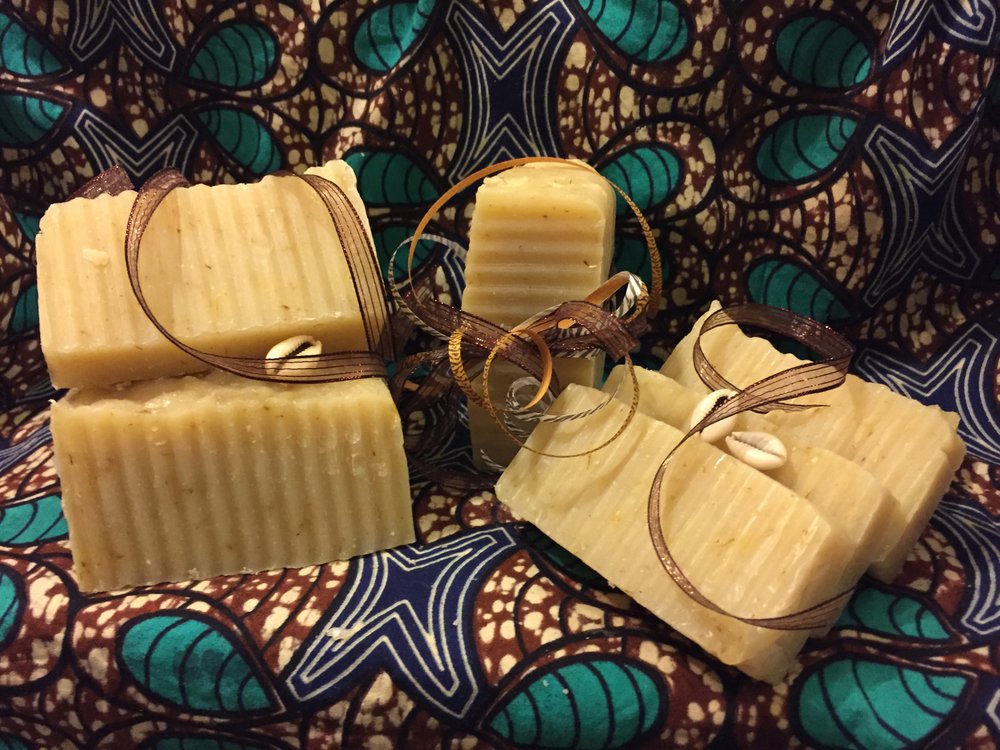 Artist Biography
Thea Browne-Dennis is the founder of Asli Pure Natural Body Care, a line of natural body care products designed to add ritual to daily life. The Asli Pure product line uses nutrient rich oils, plant botanical herbs, and therapeutic aromas to create bath care tools that cleanse, nourish and promote healthy, radiant skin.
When: Fri Aug. 31
6:00 pm - 9:00 pm

Address: 3711 Rhode Island Avenue
Mount Rainier MD,US 20712

Web: Visit Website