Event Details
Please join us to welcome the new class of 2018 Veteran in Global Leadership Fellows. This year's 4-Day Leadership Summit will be held at Georgetown University's McDonough School of Business, and we invite you to attend the opening reception.
*Drinks and light hors-d'oeuvres will be served*
Event sponsored by:
Georgetown University, Wounded Warrior Project, ScoutComms, Schwarzman Scholars, Rebecca Cunningham Photography, AIPAC and Johnson & Johnson.
Media Sponsor:
The Hill
Keynote Address by:
Secretary Ray Mabus, Founding Principal, and CEO at The Mabus Group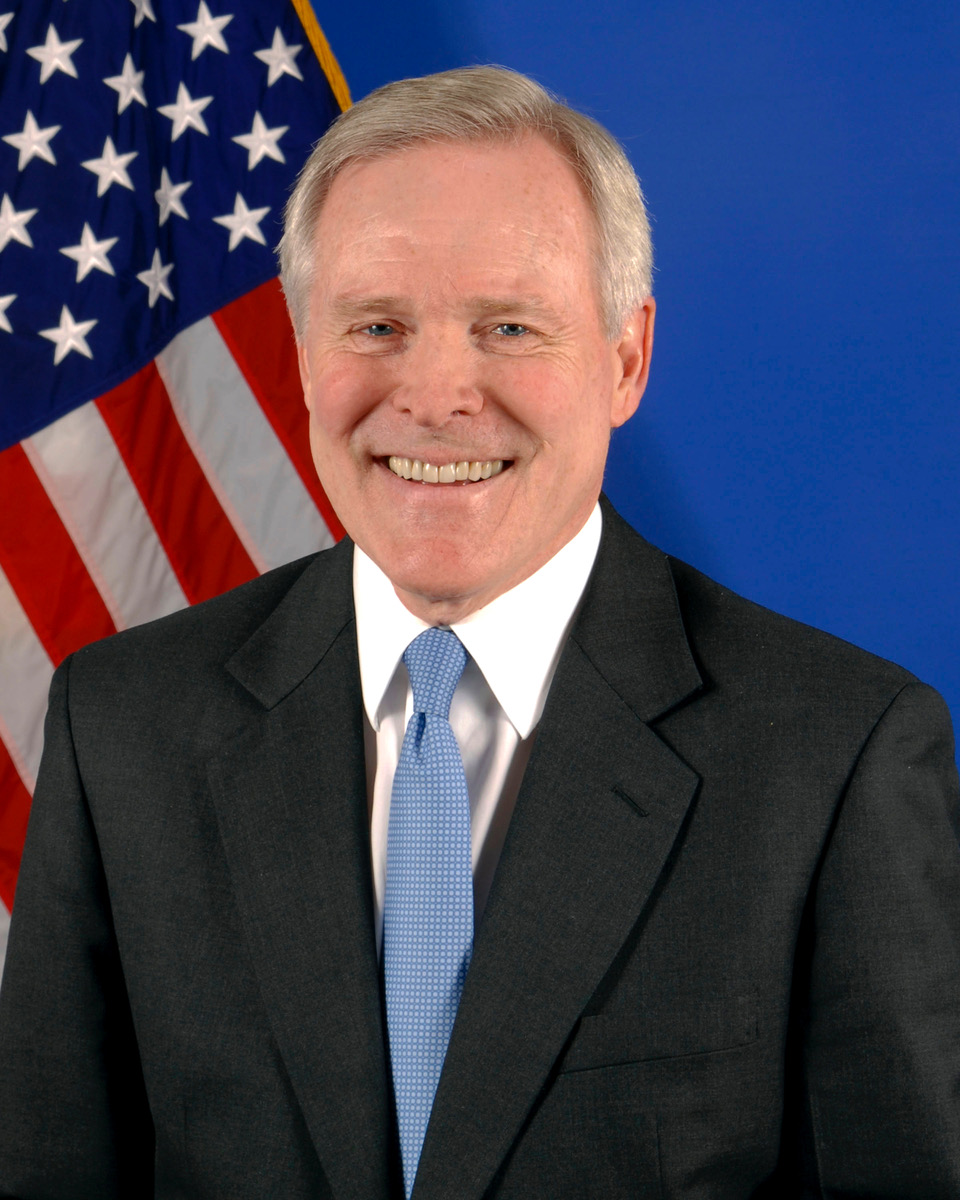 Ray Mabus has been a change leader throughout his career, attacking entrenched public corruption as Mississippi's State Auditor in the early 1980s to reviving a bankrupt, publicly-traded manufacturing company to revolutionizing the Navy and Marine Corps as the longest serving Secretary of the Navy since World War I under President Obama. Mabus has also served as Governor of Mississippi and Ambassador to the Kingdom of Saudi Arabia.
Currently, Mabus is CEO of The Mabus Group, a strategic advisory consulting firm focusing on resiliency, helping business, organizations, and institutions prepare for, mitigate against and gain competitive advantage from human-made and natural change. Mabus is also an advisor to Google Ventures, and also serves as a lecturer at the Harvard Law School, an executive fellow at the Harvard Business School and as a visiting fellow with the Institute of Politics and the Belfer Center for Science and International Affairs.
As Navy Secretary from 2009 to 2017, Mabus led America's Sailors and Marines in a time of two wars and oversaw an annual budget of over $170 billion and almost 900,000 people. Mabus earned international attention for his efforts to rebuild the U.S. fleet; revolutionize energy procurement and consumption, including moving the Navy away from fossil fuels; promoting innovation in Navy personnel and business practices; and strengthening global partnerships by traveling over 1.3 million miles to meet with Sailors and Marines and leaders in over 152 separate countries and territories.
He launched a comprehensive approach to health, fitness, resilience, family, sexual assault and suicide prevention and alcohol and drug abuse through the 21st Century Sailor and Marine Program. He opened submarine and riverine service to women and returned Naval ROTC to Harvard, Yale, Columbia, and Princeton after an absence of forty years. He also advocated the repeal of "Don't Ask, Don't Tell" and opening all positions to women while maintaining the highest combat effectiveness.
In June 2010, President Obama gave him the additional task of producing a long-term Gulf Coast restoration plan after the Deepwater Horizon spill. Many of the recommendations in his report, "America's Gulf Coast," were adopted into law when Congress passed on a bipartisan vote, and the President signed the "Restore Act."
Mabus was chosen CEO of the manufacturing firm Foamex to help lead it out of bankruptcy. Less than nine months after his appointment, Foamex emerged from Chapter 11, paid every qualified creditor 100 cents on the dollar, plus interest, preserving all of the equity and raising $150 million in new financing.
Elected the youngest governor of Mississippi in more than 150 years, he passed one of the most comprehensive education reform programs in America; gave teachers the largest pay raise in the nation, and was named one of Fortune Magazine's top ten education governors; balanced every budget, and never raised taxes.
As Ambassador, a crisis with Iraq was successfully deterred, a terrorist attack was weathered, and contracts worth more than $16 billion were signed between Saudi Arabia and American companies. Also, Saudi Arabia officially abandoned the boycott of United States businesses that trade with Israel and more than $8 million of proposed expenditures for the American mission were cut.
A fourth-generation Mississippian, Mabus holds a bachelor's degree from the University of Mississippi; a master's degree from the John Hopkins University; and a law degree from Harvard. He also served as an officer in the U.S. Navy aboard the cruiser USS Little Rock.

Moderated by:
Ellen Mitchell, Defense Reporter at The HILL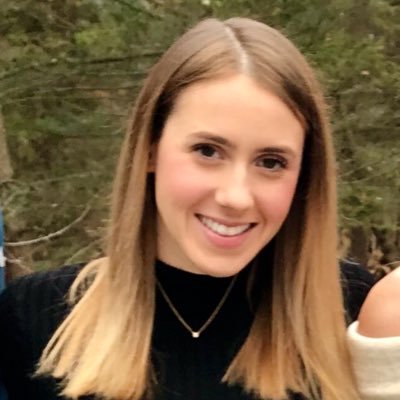 2018 Veterans in Global Leadership Fellows: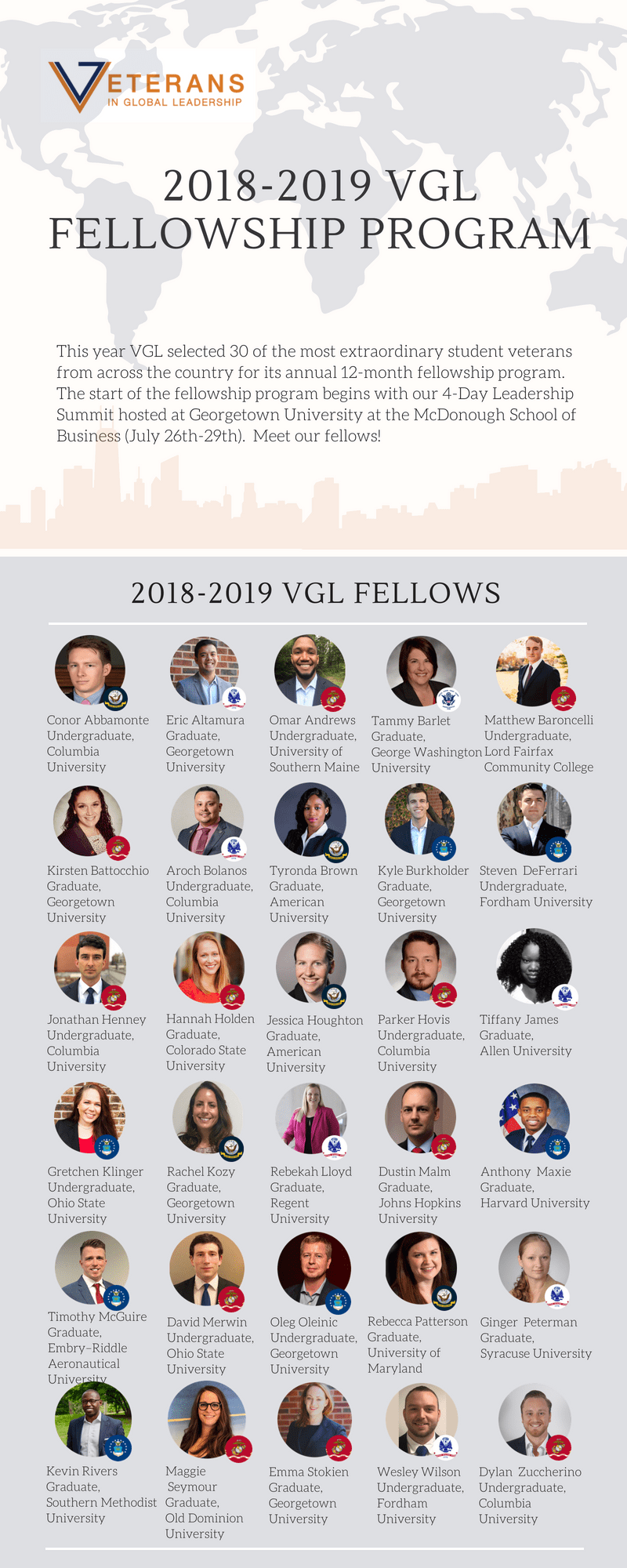 When: Thu Jul. 26
6:00 pm - 8:00 pm

Address: Tondorf Road
Washington DC,US 20007

Web: Visit Website