Event Details
The Technology Modernization Board and the GSA Technology Modernization Fund Program Management Office are hosting a hands-on event for Federal IT practitioners on Thursday, July 26 from 8 a.m. to 11:30 a.m. at the GSA Central Office Conference Center in Washington, D.C.
This educational event, which is free to government, industry and academia, will include members of the TMF Board as well as experts from private industry.
During the program, attendees will:
Hear from the TMF Board Chair Suzette Kent about the vision for the TMF and how it is a critical part of the Administration's IT Modernization agenda

Learn from TMF Board Members about the types of projects they have already approved, the types of projects they would like to see funded, and how their decision making process works

Collaborate with Government and Industry leaders on how the TMF can help them achieve high priority modernization objectives, and

Receive valuable information and guidance on the TMF application process, including tips on writing compelling agency business cases.
AGENDA
8 a.m. – 9 a.m.
Registration
9 a.m. – 9:10 a.m.
Opening Remarks

9:10 a.m. – 9:30 a.m.
Visionary Keynote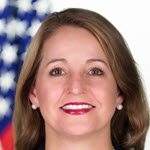 Suzette Kent, Federal Chief Information Officer
9:30 a.m. – 10:30 a.m.
Government Perspective Panel featuring members of TMF Board
Panelists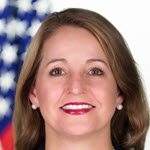 Suzette Kent, Federal Chief Information Officer

|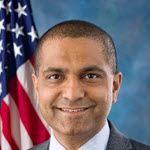 Rajive Mathur, Chief Information Officer & Deputy Commissioner for Systems, SSA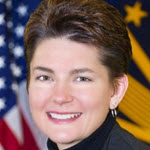 Maria Roat, Chief Information Officer, SBA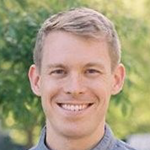 Charles Worthington, Chief Technology Officer, VA
Moderator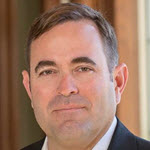 Tom Suder, Founder & President, Advanced Technology Academic Research Center (ATARC)
10:30 a.m. – 11:20 a.m.
Industry Perspective Panel
Panelists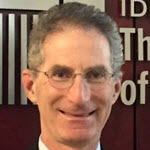 Dan Chenok, Executive Director, Center for The Business of Government, IBM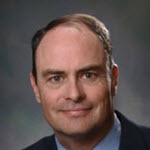 Mike Hettinger, Principal, Hettinger Strategy Group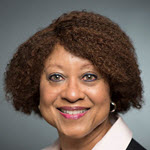 Joyce Hunter, CEO, Vulcan Enterprises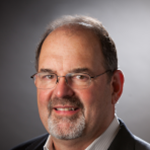 Tony Scott, Senior Data Privacy and Cybersecurity Advisor, Squire Patton Boggs
Moderator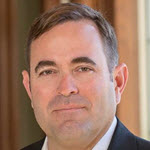 Tom Suder, Founder & President, ATARC
11:20 a.m. – 11:30 a.m.
Closing Remarks

When: Thu Jul. 26
8:00 am - 11:30 am

Address: 1800 F St., NW
Washington DC,US 20006

Web: Visit Website