Event Details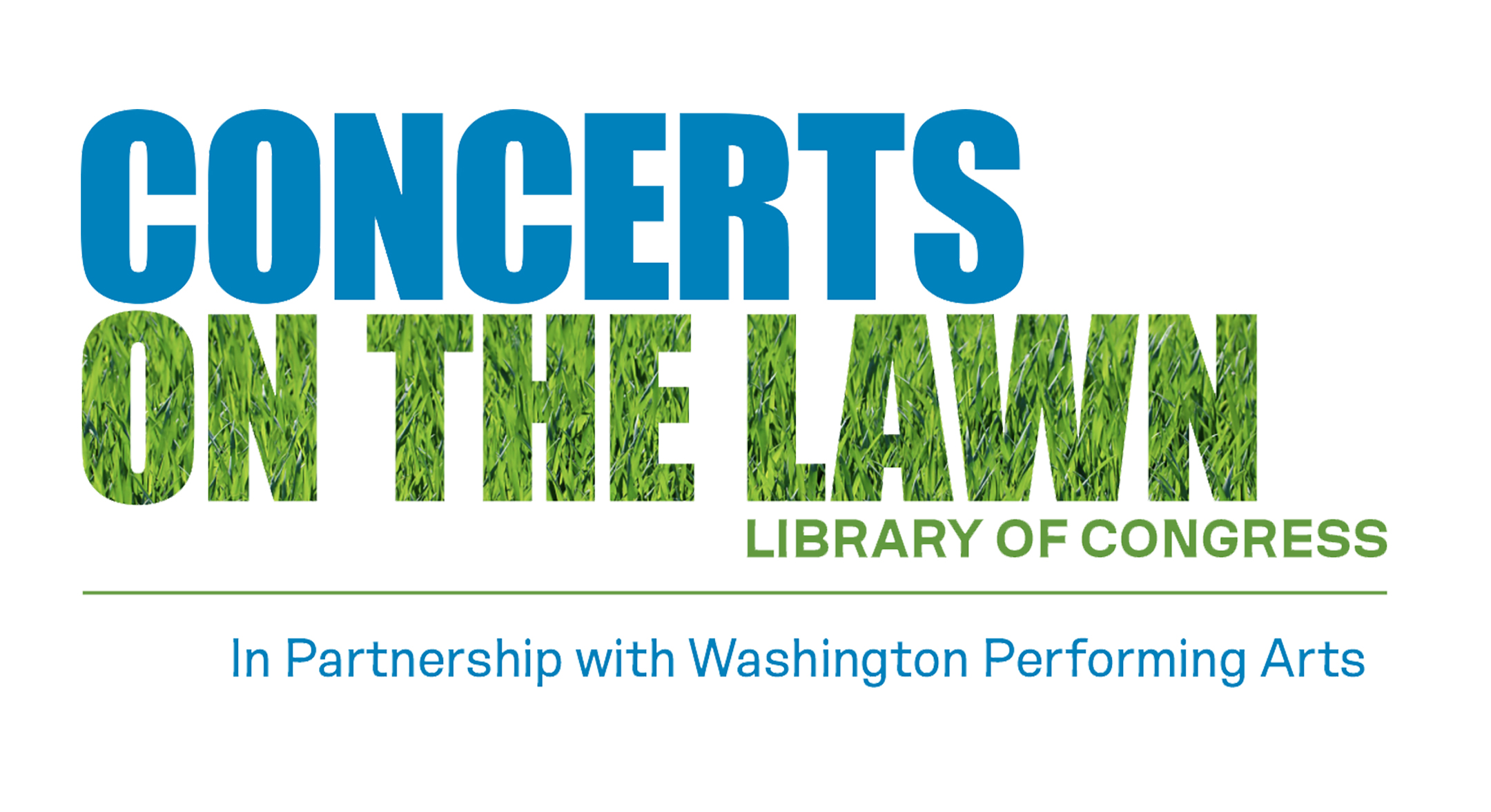 The Library of Congress and Washington Performing Arts' Mars Urban Arts Initiative will co-host the first "Summer Concerts on the Lawn" outdoor musical performance series.
The concert series is the latest of many activities that have been presented under the leadership of Librarian of Congress Carla Hayden that seek to make America's library and its treasures more accessible on-site. This exciting lineup of locally-based musicians represents the variety of musical genres that can be found amongst the Library's music collections. A vibrant violinist, a West African griot street band, a tango trio and a summery jazz ensemble all will make up this live Library summer music compilation.
Aug. 23: VeVe & tha Rebels and DuPont Brass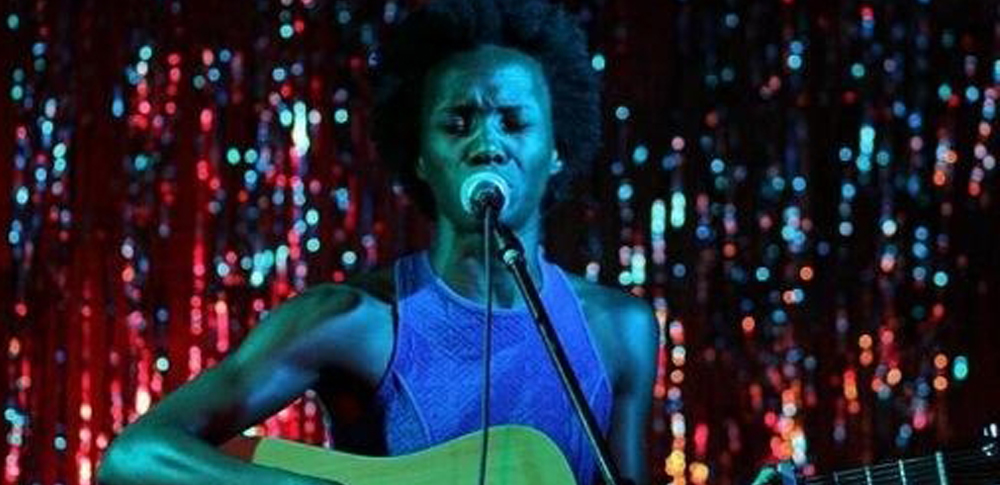 VeVe & Tha Rebels is a Washington, D.C. based Afro-folk band, led by singer-songwriter Violet Marley. The Afro-folk sound is a mixture of folk, blues, go-go and reggae. Veve & Tha Rebels will release a new culmination of songs written over the past year by Marley that addresses issues of love, community, race, criminal justice and much more.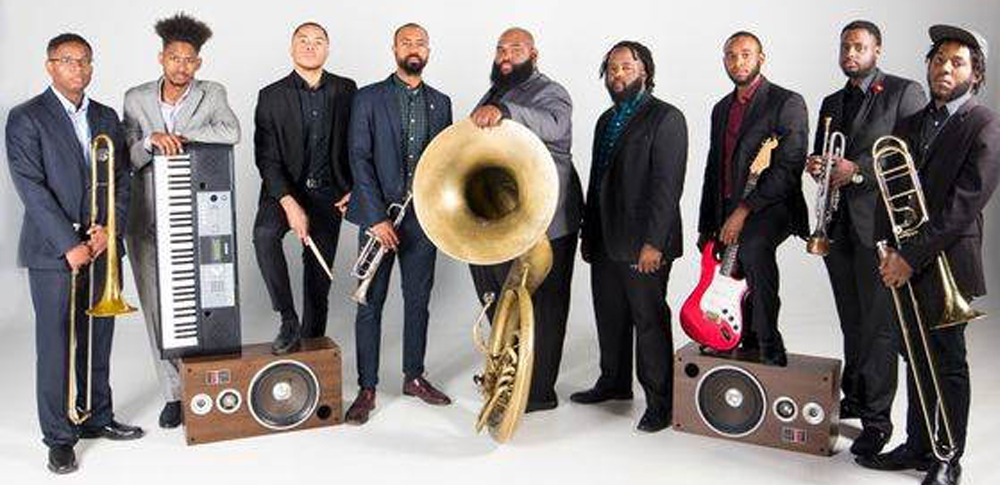 DuPont Brass describes itself as "a unique, soulful brass band hailing from the DC metropolitan area." Started by five music majors from Howard University, today the band has thirteen musicians: brass, a rhythm section and vocalists, trained in both classical and contemporary genres. The band has taken its irresistible stylistic blend of jazz, hip-hop and R & B to appearances throughout the city, including concerts for the D.C. Jazz Festival and the John F. Kennedy Center for the Performing Arts.
---
SUMMER CONCERTS ON THE LAWN
July 19: Batala DC
July 26: Chelsey Green
Aug. 2: Cheick Hamala Diabate
Aug. 9: Trifilio Tango Trio
Aug. 16: Sarah Marie Hughes & Coy Fish
Aug. 23: DuPont Brass and VeVe & tha Rebels
Please request ADA accommodations at least five business days in advance by contacting (202) 707-6362 or [email protected].
---

Visit us at loc.gov to learn more about the national collections.

July 12: Field of Dreams
July 19: The Goonies
July 26: E.T. The Extra-Terrestrial
Aug. 2: Back to the Future
Aug. 9: Superman (1978)
Aug. 16: The Wizard of Oz
When: Thu Aug. 23
6:30 pm - 8:15 pm

Address: 10 First Street Southeast
Washington DC,US 20540

Web: Visit Website